Ridgely's Record
September community meeting
There will be an online community meeting on Wednesday, September 1, at 7 pm. Anyone who lives, works, or owns property in Ridgely's Delight is welcome, but preregistration for this Zoom event will be required. Sign up through the neighborhood website.
September street sweeping dates
Street sweeping remains suspended due to the pandemic. Watch for announcements regarding a restart date soon.
Trash will be picked up every Wednesday.
Recycling will be picked up every Friday.
Neighborhood happy hour
Come and meet your neighbors at another Ridgely's Delight happy hour! This one will be held on Friday, September 3, at Sliders Bar & Grille. We will reserve an outdoor area of the bar, starting at 6:00 pm. This is a "vaccination preferred" event. We ask that all attendees maintain a safe social distance and respect boundaries of others while there.
Ridgely's Delight ping pong tournament
Registration is open for the Tot Lot Ping Pong Tournament on Sunday, Sept. 19th, starting at 1 pm. We are looking for doubles teams to sign up to participate. Format and schedule of the tournament is TBD based on number of teams we register. Winner gets $50 in Pig Bucks! (accepted by various Pigtown merchants). Email pingpong@ridgelysdelight.org if you are interested in competing. Spectators and cheerleaders are welcome.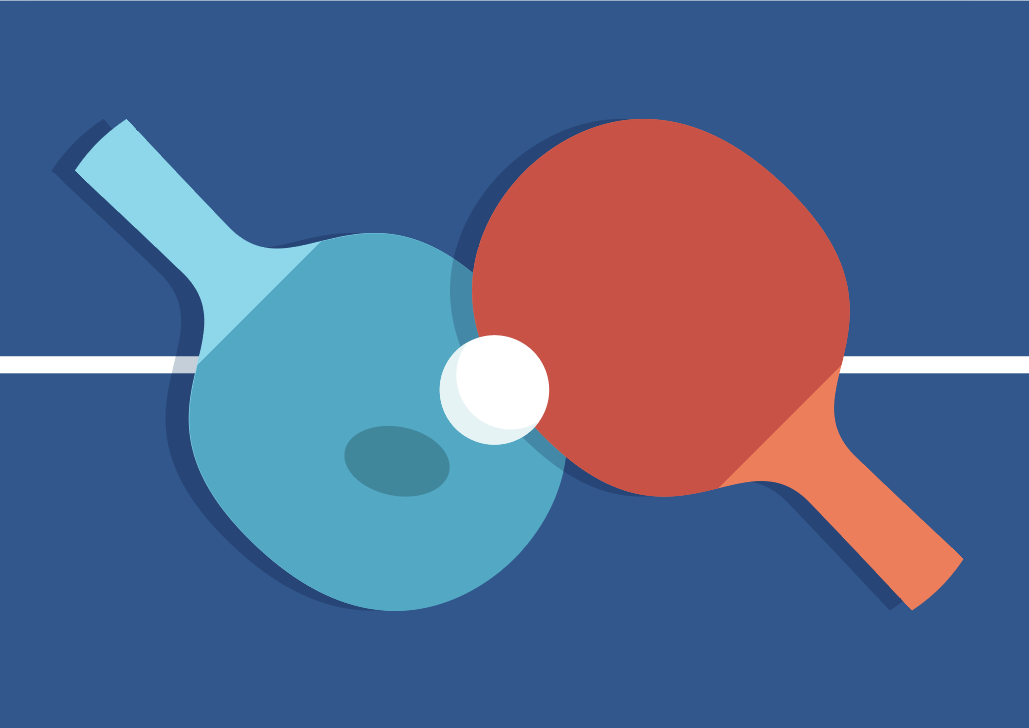 Reimagine the Middle Branch
Reimagine Middle Branch is a community-driven initiative to reconnect South Baltimore to its 11+ miles of shoreline along the Patapsco River, just south of Ridgely's Delight. It will eventually be a system of parks, trails, restored landscapes and public amenities Your feedback and ideas on this project are important. Take a short online survey at http://ow.ly/I5V230rR9Sk
Upcoming elections
The Ridgely's Delight Association will hold elections for board members at the November community meeting. A slate of possible candiates will be published in the October newsletter. If you are considering running for a position, please email president@ridgelysdelight.org. RDA is a volunteer organization and no dues are required for membership. To be eligible, you must have attended a few meetings or events prior to November. The president can answer any questions regarding eligibility or responsibilities.
The Baltimore arts community goes virtual
The Maryland State Arts Council has created a running list of links to online galleries, livestream concerts, and arts classes. https://tinyurl.com/9uvaacfb
A family friendly day on the waterfront
Registration is now open for 'Splash! A Community Waterfront Experience', in Middle Branch Park on Sunday, Sept. 12. Check out water events like rowing and kayaking or stay at the water's edge and take a boathouse tour, attend environmental education classes, and enjoy the food truck rally. This is a FREE event. Boating tickets (kayaking, canoeing or team rowing) are limited and are first come, first serve. Register now at http://ow.ly/pDl630rR9Sl
Renovation reminders
All home improvement renovation work requires a Baltimore City permit. Additionally, Ridgely's Delight is a historic neighborhood in a CHAP district and exterior work on your home requires CHAP approval prior to the start of any renovation. To review the guidelines, please visit chap.baltimorecity.gov.