Ridgely's Record
Ridgely's Delight Association (RDA) February community meeting
There will be an online community meeting on Wednesday, February 3, at 7 pm. There will be a representative from Horseshoe to present the planned entertainment zone between M&T Bank Stadium and the Casino.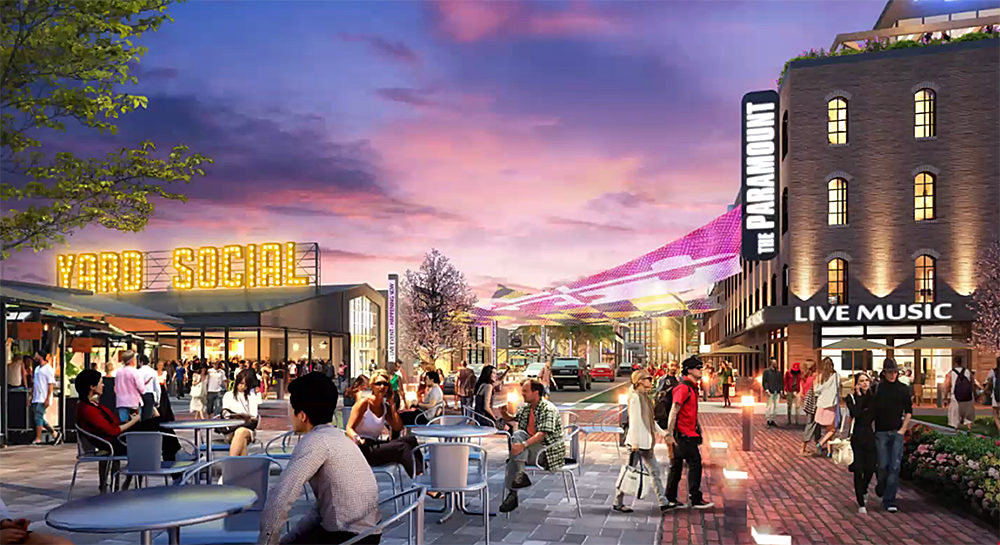 Anyone who lives, works, or owns property in Ridgely's Delight is welcome, but preregistration for this Zoom event will be required. 
Virtual parking update
Ridgely's Delight is still slated to be one of two neighborhoods to test virtual permit parking (VPP). However, the pandemic has postponed its implementation for our neighborhood. Because Maryland is still under a state of emergency, we are not able to renew our stickers and passes. Without updated renewals, the pilot program can not be started. The City's residential permit parking executive director will attend a future community meeting when the current situation changes.
Expired 2020 residential parking permits remain valid until further notice. For more information, go to https://parking.baltimorecity.gov/residential-parking.
Dumpster for community use
A dumpster for community use is scheduled for Saturday, February 20. It will be located in the 600 block of West Conway St., and should arrive sometime between 8 and 9am. It will be picked up approximately 4 hours later. Here's a chance to remove large branches or debris from the neighborhood.
Broken furniture, old rugs or a few things from your basement are fine. Please do not dispose of any building materials. No lumber, drywall, siding, roofing material, etc. Empty or dried up latex paint cans are ok, but not oil-based paint. No electronics, large appliances or hazardous material. Thanks in advance for helping keep our neighborhood clean.
The new Lexington Market is underway
Construction of the new 58,000 square foot Lexington Market building, built on what was their surface parking lot, is rapidly moving along. The project includes the creation of a new urban plaza, which will re-establish a pedestrian and visual connection between the 300 and 500 blocks of West Lexington Street. The new building will include space for fresh and prepared food vendors, seating, and events. The new market is expected to be complete in early 2022.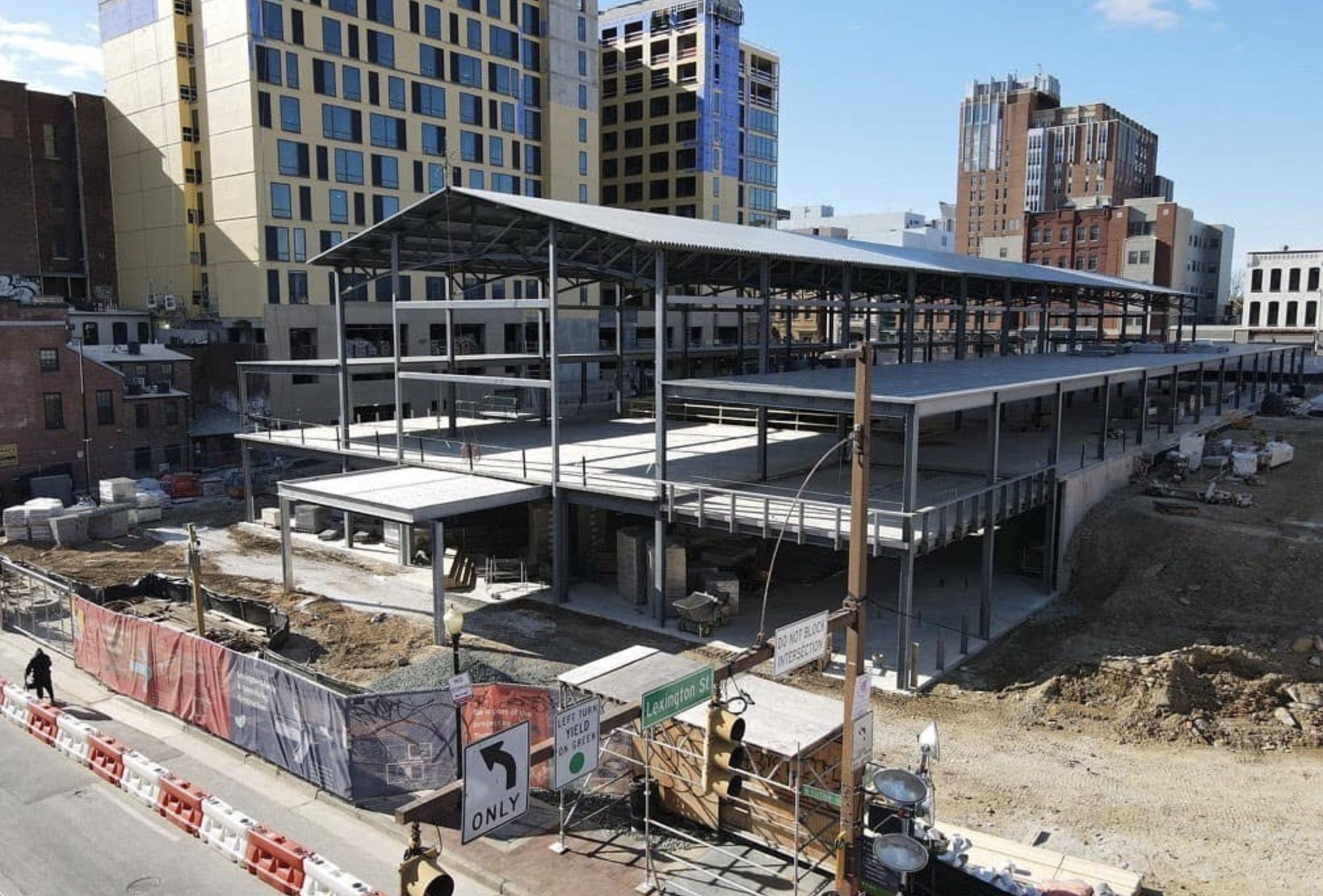 Recycling tips
DPW has resumed curb side recycling collections. Use any container you want: paper bags, cardboard boxes, old laundry baskets — you can even use a trash can (just mark it "recycling"). There is only one rule: Do not place recycling in plastic bags.
If you do not have a recycling bin and would like to purchase one from DPW, go to http://publicworks.baltimorecity.gov/recycling-bin-sales
Summer jobs for young people in the city
YouthWorks 2021 will operate a virtual summer program for City youth ages 14 – 21 from June 28 – August 6 – four hours per day, five days per week. Apply online at https://youthworks.oedworks.com/
Businesses, nonprofits, and government organizations can interview, select, and hire employees from a pool of talented youth. For more information go to: http://youthworks.oedworks.com/customPage.cfm?PageId=2
February street sweeping dates
Automatic street sweeping has been canceled until further notice. If you're able to help, please take a moment and clean in front of your house.
Trash will be picked up every Wednesday.
Recycling will be picked up every Friday.