Ridgley's Delight Holiday Decorating Contest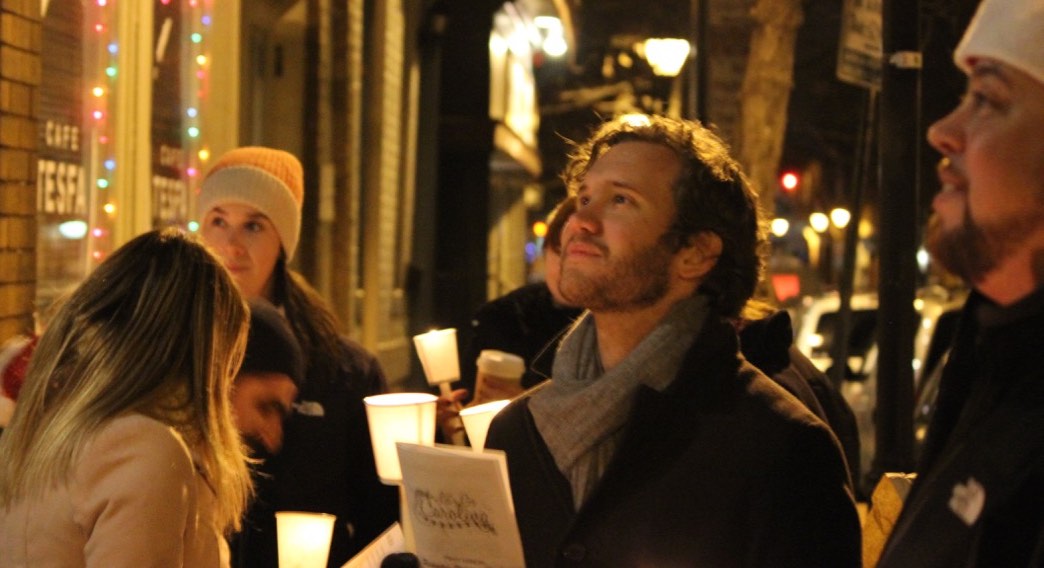 Saturday, December 12, 2020 - 5:00pm

to

Tuesday, December 15, 2020 - 12:00am
Join in to help cheer up and brighten our neighborhood this COVID winter and to raise money for charity.
All Ridgely's residents are encouraged to participate. Decorate your house, apartment, or business in a holiday theme, winter theme, or whatever theme you choose. 
Participants will be asked to contribute $10 at registration. The winner, who receives the most votes from neighbors, will win half the total contributions and half the money will be donated to a Baltimore charity of the winner's choice. 
Register by Thursday, December 10. Provide name, address, email, Baltimore charity of choice, and $10.  Provide a marked envelope with registration information and $10 through Nicole Dungee's mail slot (632 S Paca Street). Nicole will email you to confirm receipt. Or, email Nicole (ndungee261@gmail.com) to register or to arrange payment by Venmo.
All neighbors, please cast a vote for your favorite address. Judging begins the evening of Saturday, December 12 and continues through the 15th. 
Voting: You will be able to use your mobile device to view a map showing the participants and their charity of choice. Visit them all and then vote for your favorite from that device. Paper copies and a ballot box will also be available in the Ridgely's Mini Mart. One vote per person please.
Winner will be announced Saturday, December 19, on the Ridgely's Facebook page. The winner will be notified by email.